Dental Blog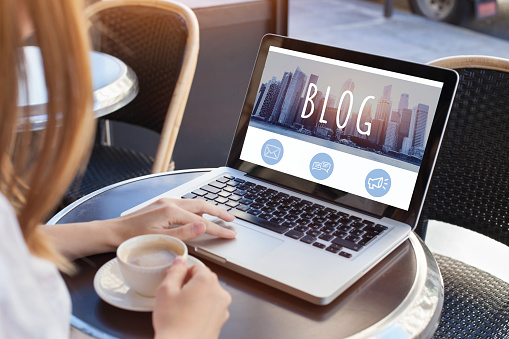 Brian K. Rounds, DDS has created this informative blog to help educate the community.



Latest Posts:



A New Filling Can Result in an Uneven Bite for a Short Time
Fillings are used in sealing cavities that have not penetrated deep into the tooth roots. With medical advancement, the procedure is done under anesthesia without causing discomfort to the patient. However, after getting your filling, it is common for you to experience an uneven bite for a while....


Read more...
All Posts: