Dental Blog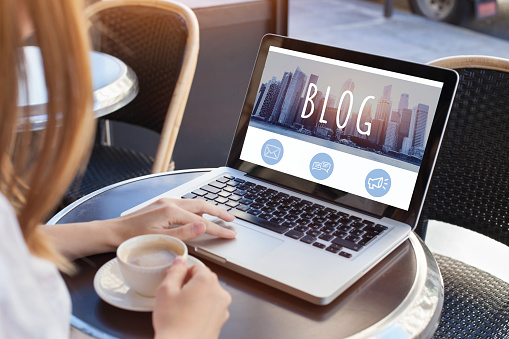 Brian K. Rounds, DDS has created this informative blog to help educate the community.



Latest Posts:



Do You Have to be Careful When Brushing Dental Bonding?
Some people choose to have teeth bonded for practical and aesthetic reasons. However, some of our patients wonder just how careful they need to be when they brush their bonded teeth. The following information will define bonding and how you care for bonded teeth. What Is Dental Bonding and Why...


Read more...
All Posts: