Dental Blog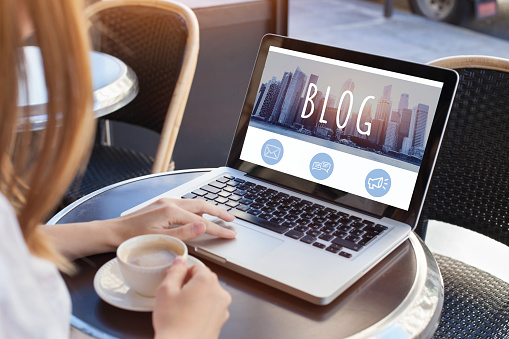 Brian K. Rounds, DDS has created this informative blog to help educate the community.



Latest Posts:



Call Us if the Roof of Your Mouth Begins to Hurt
If the roof of your mouth is hurting, or you are experiencing pain or soreness on your hard or soft palate, it is a good idea to see a dentist in our office as this may be a symptom of a bigger problem. What Does Soreness on the Roof of My Mouth Feel Like and What Could be Causing it? Since the...


Read more...
All Posts: