Dental Blog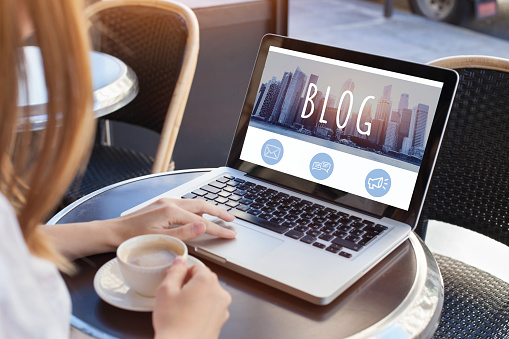 Brian K. Rounds, DDS has created this informative blog to help educate the community.



Latest Posts:



Is Tylenol Or Ibuprofen Better When It Comes To Dental Pain
Nobody likes dental pain, but thankfully there are ways to manage your pain. The key to effectively and safely dealing with dental pain is educating yourself about your options. That is why we are here for you. Our team of expert dental professionals can tailor a pain-management plan for you that...


Read more...
All Posts: