Dental Blog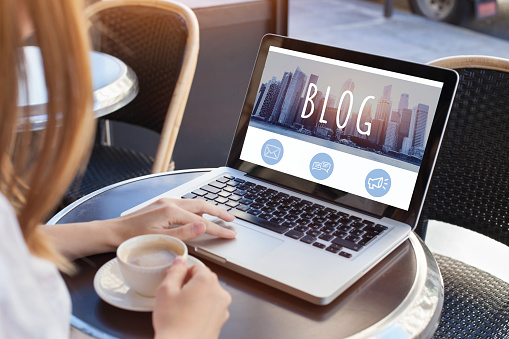 Brian K. Rounds, DDS has created this informative blog to help educate the community.



Latest Posts:



The Truth About Flossing
It was also recently observed that just four out of ten Americans floss every day. Furthermore, almost 20% of Americans never floss at all. Dentists, on the other hand, believe that this is one of the most crucial habits to cultivate. The advantages of flossing daily are apparent. One of the...


Read more...
All Posts: