Dental Blog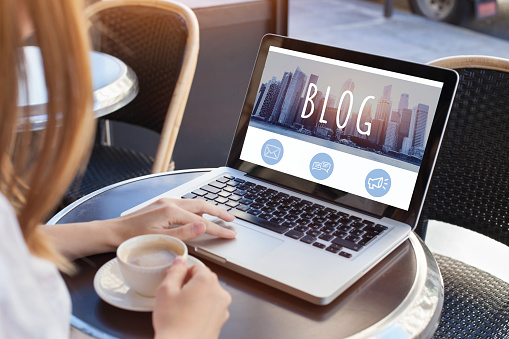 Brian K. Rounds, DDS has created this informative blog to help educate the community.



Latest Posts:



Times Where Healthy Wisdom Teeth Should Be Kept
While we usually extract wisdom teeth to make more room for your natural teeth, there are times when it is alright to keep wisdom teeth and not remove them. If those back teeth have not erupted, but, instead, are impacted, it is better to have them extracted. If you don't remove them, they can...


Read more...
All Posts: