Does Brushing Right After Eating Damage Your Enamel?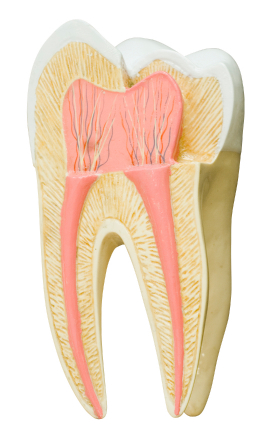 The most important step in the protocol to take if you wish to boast of having outstanding oral health is brushing your teeth. Brushing your teeth contributes to maintaining healthy gums and pearly white teeth by keeping harmful germs out of your mouth, along with daily flossing and routine dental visits. The average amount of times you should wash your teeth is two. But it's a good idea to brush your teeth after each meal.


After We Eat What Happens in The Mouth?

After food has been consumed, the mouth goes through a number of procedures. The breakdown of carbohydrates is one that helps with digestion. Other times, saliva is produced to balance the pH of the food that enters the mouth. However, chewing and grinding while eating causes food particles to gather around the teeth afterward. This also implies that the acids they carry are embedded in the gum and in the area around the teeth. Removing food from your teeth by rinsing your mouth with water can assist.


Does Brushing Immediately After Eating Damage My Teeth?

After eating, you shouldn't keep certain things in your mouth because they are not healthy. This is due to the fact that oral bacteria cause plaque to form on them, which causes gum disease. For this reason, many people turn to brushing right away. Your dental enamel deteriorates and softens more than usual when you consume these acidic foods or drinks. When you brush your teeth just after eating or drinking acidic things, you run the danger of rinsing away your enamel. This practice persisted for a while and could result in total enamel degradation.

Make an appointment with us today to have a dentist look at your enamel and examine your general dental health.