How to Keep Cavities from Forming Between Your Teeth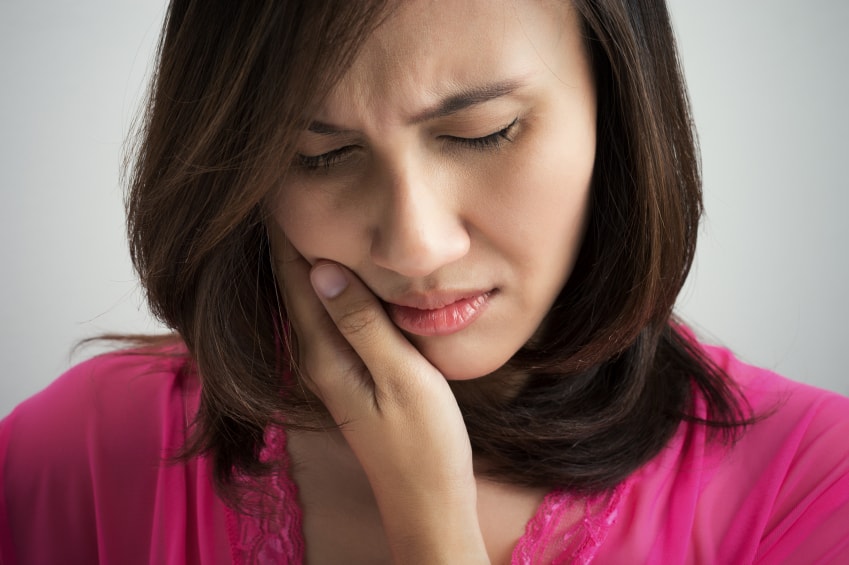 That cavity between your two teeth is called an interproximal cavity. Just like any other cavity, it forms when the enamel is worn away and bacteria stick to the tooth and causes decay.

Chances are though you won't even be aware that you have a cavity between your teeth until the cavity penetrates the enamel and reaches the second layer of tissue, known as the dentin and that is when you experience the sensitivity to sweets and cold and discomfort when chewing or when a dentist spots the cavity typically through an x-ray.


How Do I Keep These Types of Cavities?
Because your toothbrush doesn't effectively clean the bacteria and plaque between your teeth these types of cavities are difficult to prevent, with brushing alone – so, flossing is an absolute must between your teeth and least once a day will go a long way toward keeping the crevices and cracks between your teeth clean and cavity-free.

The dentist might also recommend that you reduce your intake of sugary food and drinks or limit your between. Meal snacking to lower your chances of getting a cavity. Another good way of lowering your chances of any type of cavity is to cut back or eliminate smoking and drinking alcohol of any kind.

The most effective dental hygiene for preventing cavities between your teeth is brushing twice a day with a toothpaste containing fluoride, flossing, using a mouth rinse, at least twice a day and have regular checkups with a dentist so they can keep watch for you as well.

We encourage you to call our office and set up your regular 6-month check-up so we can clean your teeth and make sure everything is looking good and make sure that there are no cavities or any other problems anywhere.